Splinker System
Never worry about your lawn and garden getting enough water. We'll install a state of the art sprinkler system. Have your lawn look its greenest, make your flowers shine their brightest.
Make sure to speak to us about our maintenance packages for new and old systems. Our team of experts will work with you every step of the way, from installation all the way to setting up your watering schedule.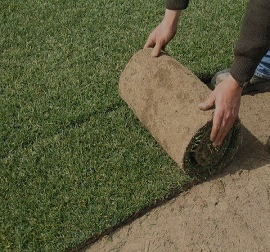 Key Benefit of Service
Using the latest technology and expert insights within the landscaping industry, our dedicated landscape designers can offer you a range of options to enhance your property to.
Quality
Customer Service
Speed
Expert Design
Professionalism
Well Priced
Why Choose Us
Have you any requirement Of Gardening and Landscaping
contact us