Spring and Fall Cleanups
If you're looking to accent your front or backyard or simply add more shade to your area, E.G Murcia can help. Our tree experts can work you in selecting the best tree for your space. Big space, small space? we will find the right fit for your needs.
Perhaps you already have a tree in your yard: is it too big for your space, maybe it's is wreaking havoc on you underground plumbing? Or you simply just want to trim it down. We offer full tree service, from trimming to removal. Talk to our representatives for a free quote.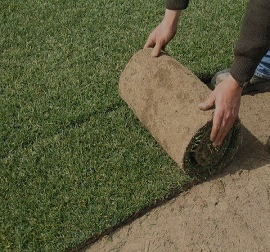 Key Benefit of Service
Using the latest technology and expert insights within the landscaping industry, our dedicated landscape designers can offer you a range of options to enhance your property to.
Quality
Customer Service
Speed
Expert Design
Professionalism
Well Priced
Why Choose Us
Have you any requirement Of Gardening and Landscaping
contact us