Trimming and Pruning
Hedges, trees and bushes can make or break your curb appeal, it's not all about grass maintenance. Let Murcia Landscaping make sure your curb appeal looks like a million dollars.
Manage those tree limbs that may soon damage your roof, have those bushes and hedges symmetrically beautified, at Murcia landscaping, we know the little details go the furthest.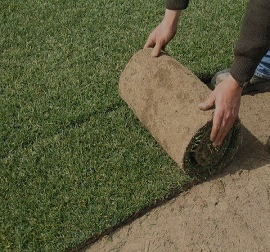 Key Benefit of Service
Using the latest technology and expert insights within the landscaping industry, our dedicated landscape designers can offer you a range of options to enhance your property to.
Quality
Customer Service
Speed
Expert Design
Professionalism
Well Priced
Why Choose Us
Have you any requirement Of Gardening and Landscaping
contact us